Saint-Laurent Boulevard received some new layers of paint over the past couple weeks for the annual Montreal MURAL Festival. Local and international muralists met up and put up new large scale pieces of work around the town. It was an event
MURAL not only houses a party atmosphere peppered with events and installations, but it uses that canvas to bring many different designs from many different backgrounds. Some of the artists this year were from the U.S.A. while others hailed from Montreal to Mexico.
Along with these talents are culinary offerings, designers of all types adding their touch to the festival, and live music performances. The artist roster was out of control this year with some of my favorite artists all in one city. Although I wasn't able to make it to Montreal to take part in the festivities, I couldn't help but highlight just how stacked this roster was.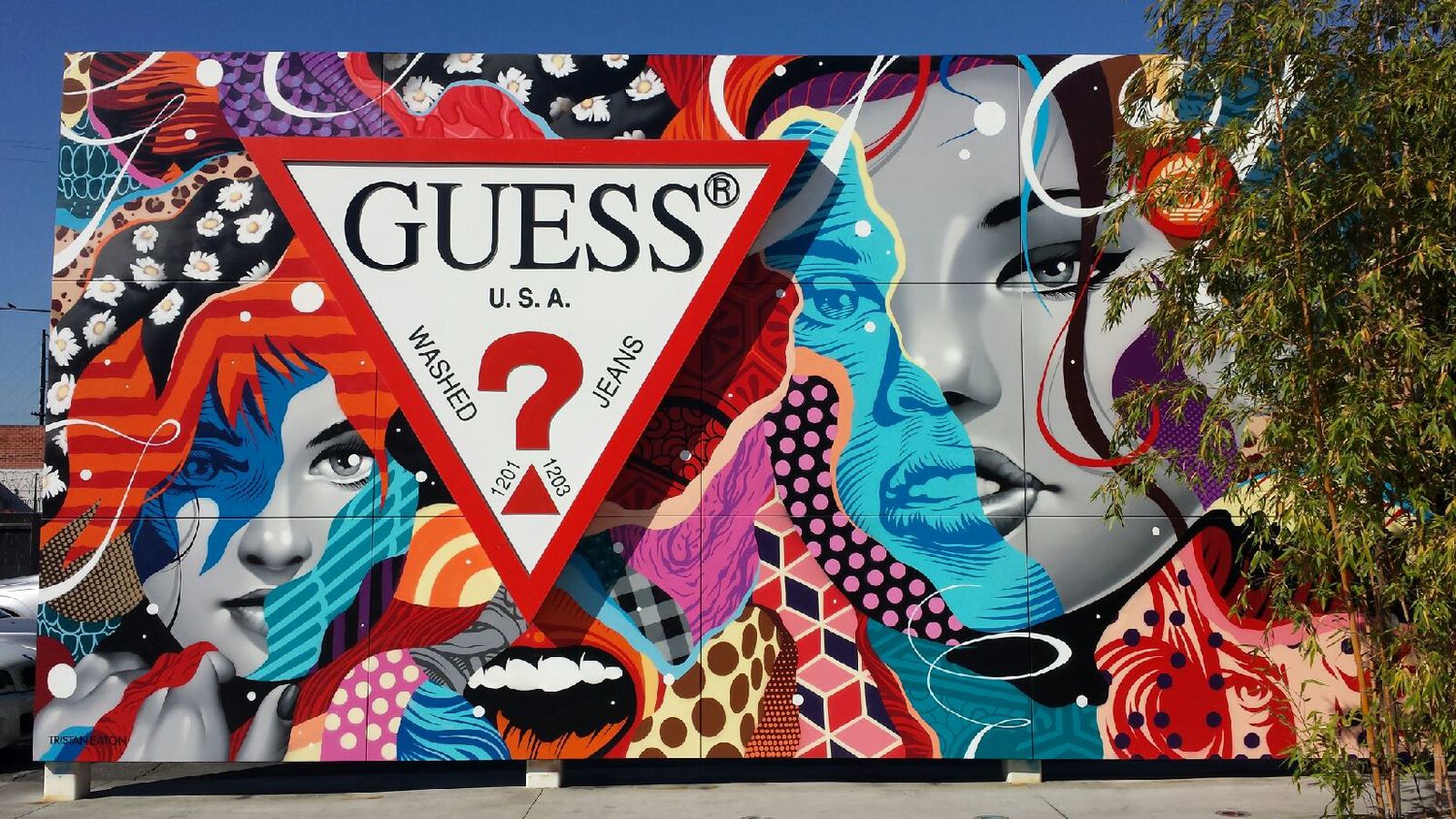 Eaton has worked in creative fields since his teenage years, and has flipped from designing toys for Fisher Price, he formed Creative Agency Thunderdog Studios, he became a leading name in advertising, with some of the thickest roster of clientele, including Nike, Versace, and even Former President Barack Obama.
Adding the color pop to each design, and mixing typography with realistic design, and peel backs that add dimension to the murals, Eaton has developed a style of his very own, making his murals easy to spot in places like Cozumel, Miami, Sweden, France, and of course, Detroit.
He simply states on his website the following: "Public art has the ability to inspire and transform our communities." And any location that has an Eaton piece certainly does.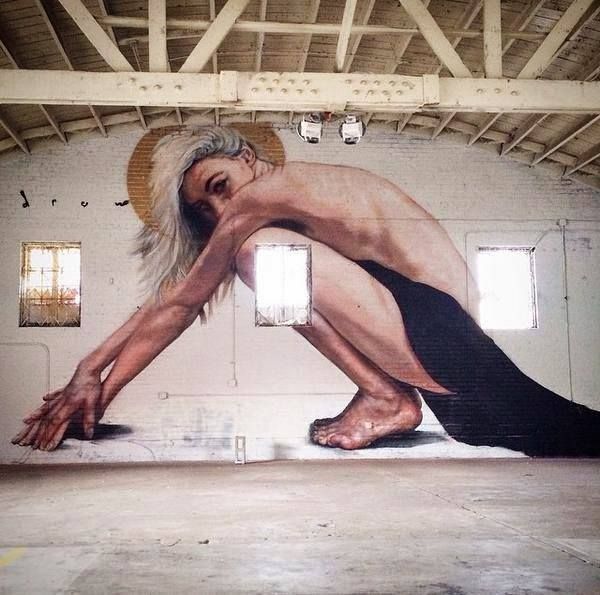 When it comes to Drew Merritt, realism is the key. Creating murals in an outdoor setting that elicit emotions from the facial expressions in the pieces, it's hard to not think you're looking at a printed photograph, rather than a painting. MURAL shares that "he combines neo-classical technique with urban canvases with modern themes that portray brutally human emotions. The amount of details in his works reflects a surrealist essence able to communicate loneliness, vanity and even the satisfaction." Though his art seems to speak for itself, Merritt has no artist statement to share, which shrouds his very precise portraiture murals in an air of mystery.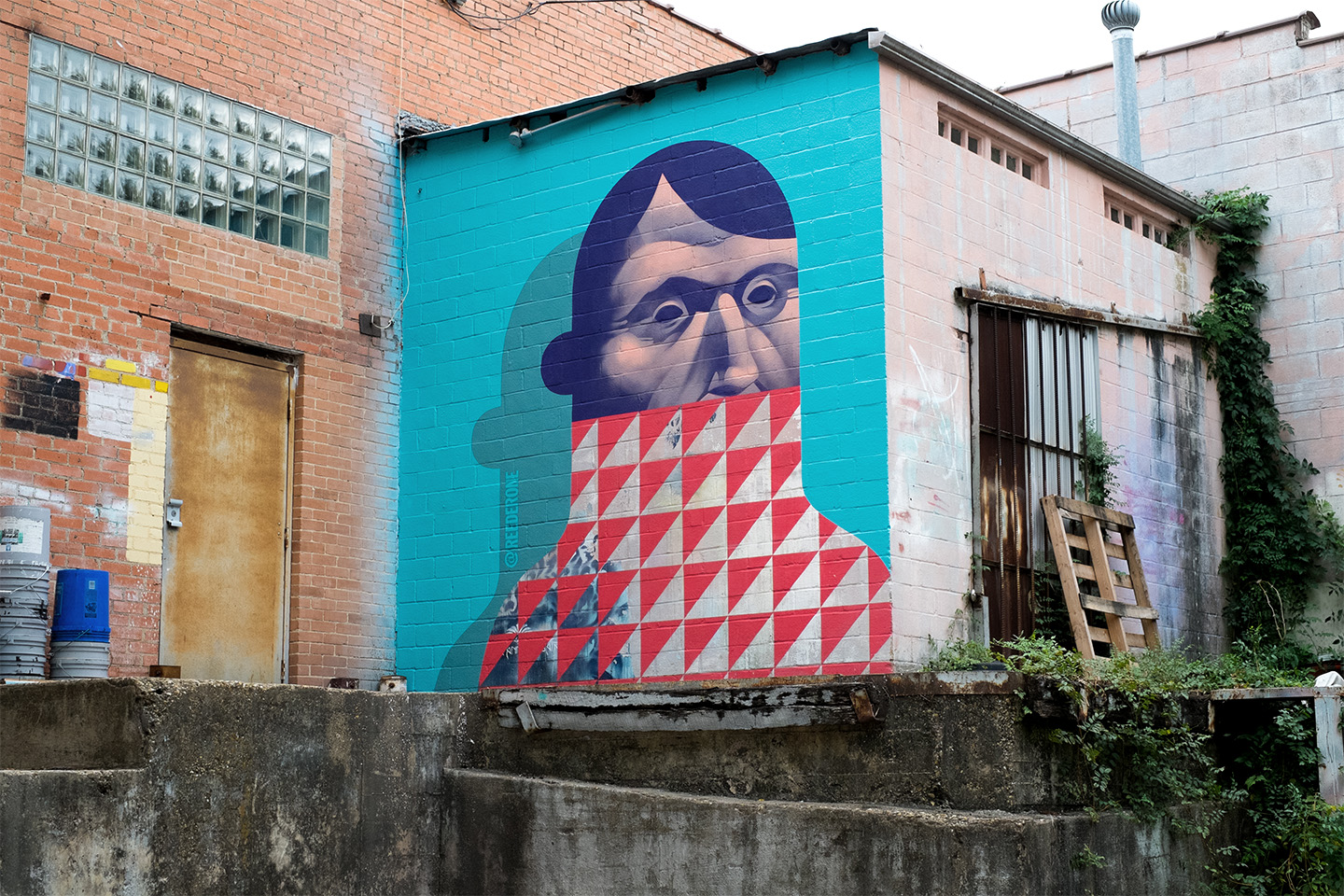 In the description of Visual Identity, Michael Reeder combines geometric shapes with play of negative space within color as a mural. With bold color and what is described as contemplation states, the free flowing design makes every set unique, earning him a residency within the Red Bull House Of Art. The shapes of the designs lend themselves to some of the most Modern but also Contemporary design.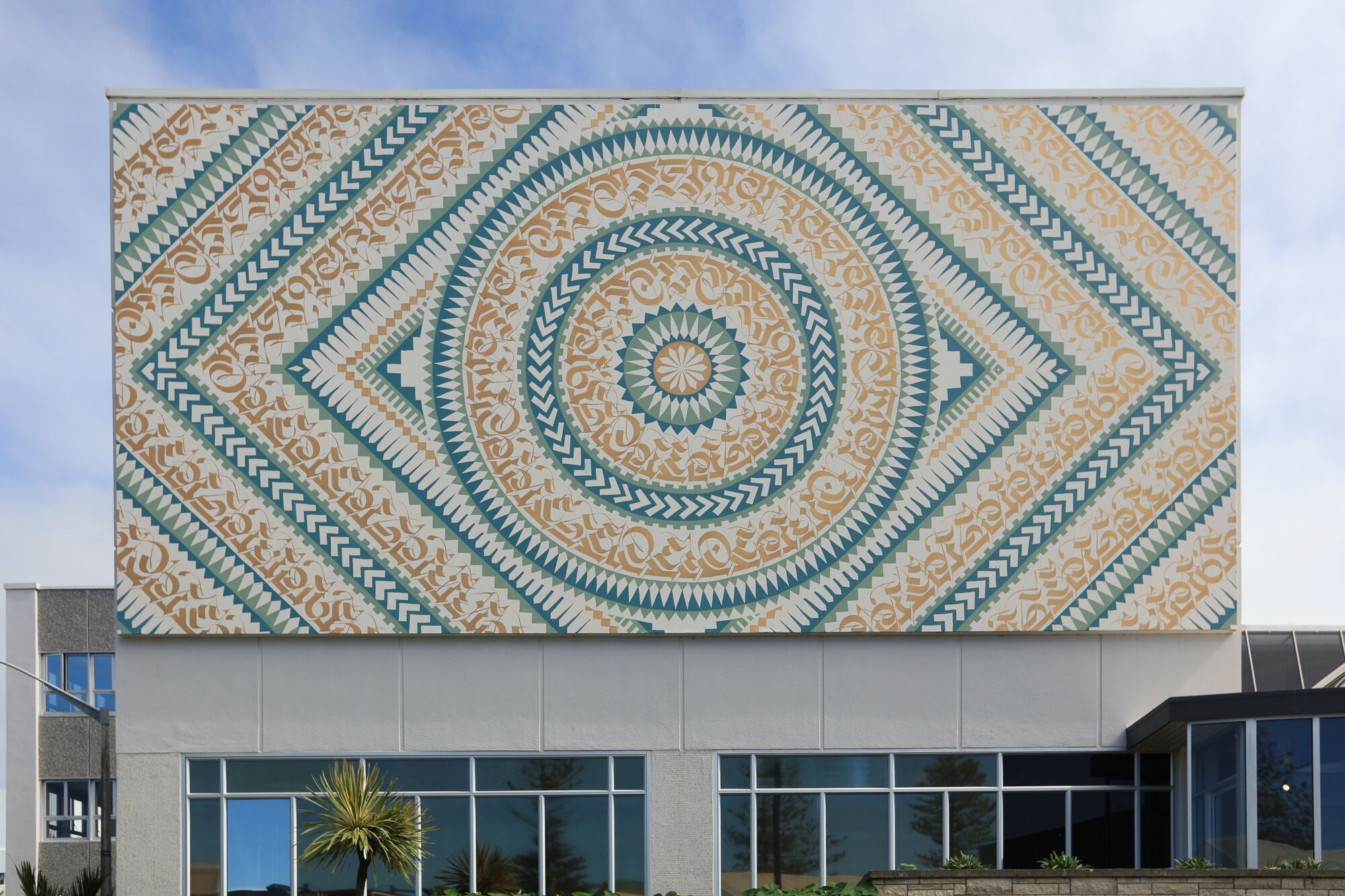 In creation on a mandala style design, Cryptik has created a unique design referencing Eastern philosophical mashed with text in what MURAL notes as "old scripts, Sanskrit, Hebrew, Arabic, and Hindi," while combining it with a "graffiti" style. His designs bring philosophy and worldliness into the mural world, and are practically hypnotizing while flipping through his gallery of paintings.
Following up with MURAL is a great way to see what new pieces your favorite artists are putting up in the moment, but it also brings light to other local artists, not as popular, but equally as talented. Every day this week I have been anxiously checking MURAL's instagram to see the work taking place. A couple of those artists that have stood out that are now in my "Must Follow Muralists" are Lacey Jane & Layla Folkman and Lucas Saenger.
On a personal note, we are about to head down to the Philadelphia area to paint live for the Manayunk Art Festival. If we aren't rushed back to Detroit afterwards to continue on with our Birmingham and Detroit Murals, we will be taking the Fresh Air Bus up to Montreal to have a look at the new murals installed over the past two weeks.
For more information on MURAL please visit https://muralfestival.com/en/